MMG and MFT practice social responsibility. This principle is part of our corporate culture.
The companies and employees get involved in various ways in voluntary work by participating and supporting regional and supra-regional aid projects.


We are particularly committed to the promotion of the following projects: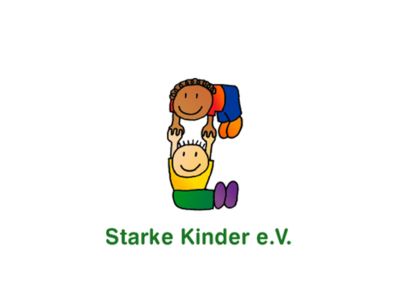 Starke Kinder e.V.
"Starke Kinder e.V." is an association which actively supports children in the West African state of Burkina Faso through a variety of projects. Improving the nutritional situation, promoting education – and building bridges between cultures as an intended side effect – is how the association defines its goals. All donations by its members or direct donors are passed on in full to the recipients.
VISIT STARKEKINDER e.V.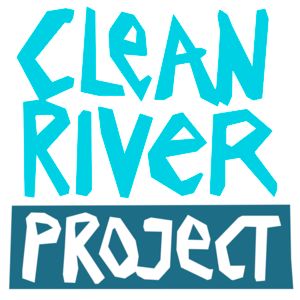 Clean River Project
Based on the vision of "Connecting people with nature." "Disconnecting plastics from nature" the "Clean River Project" clears plastic and other waste from rivers throughout Germany and raises public awareness of the problem.
VISIT CLEANRIVERPROJECT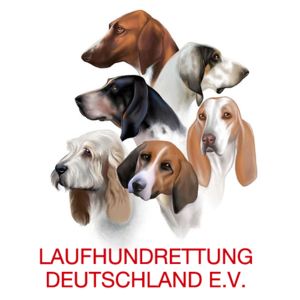 Laufhundrettung Deutschland e.V.
This is a not-for-profit association devoted to saving and protecting hunting dogs. Active animal welfare, collaboration with animal shelters and the provision of support and advice through specialist knowledge are undertaken on a voluntary basis with real passion and commitment.
VISIT LAUFHUNDRETTUNG e.V.