ALUMINIUM FORGED PRODUCTS
Everything from one source
From raw material to finished part
The forging process requires a great deal of expertise and experience. MFT Metall-Form-Technik Kft. has this know-how and produces aluminium parts of highest quality.
From raw material to finished part we produce everything from one source! The aluminium extrusion- and casting-blanks are preheated in continuous furnaces. The transforming is carried out in several process steps.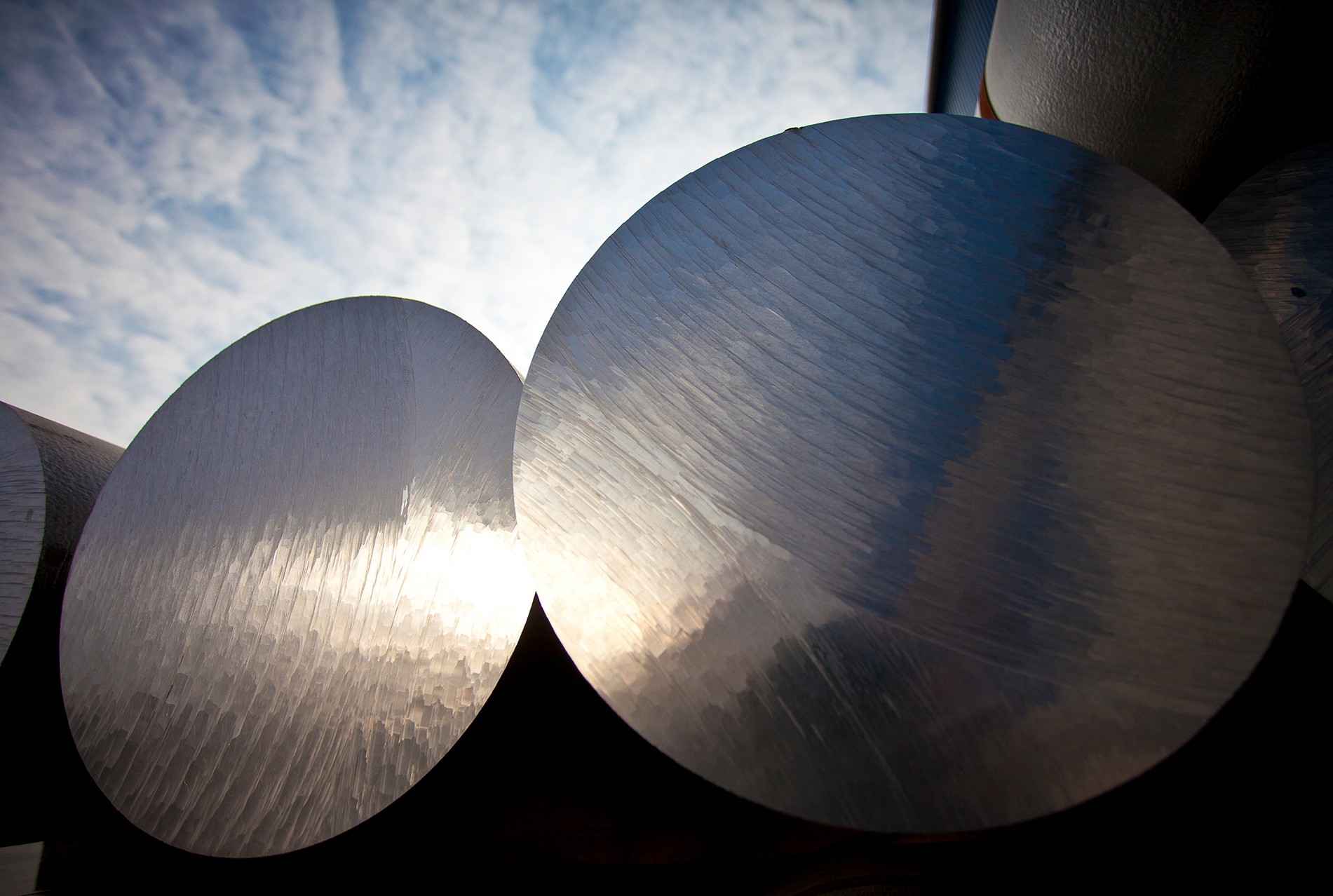 Quality & service form the basis of our philosophy
From the product idea to the finished component
Forged aluminium achieves highest strengths and excellent solidity. It is considered a premium material for optimal lightweight construction possibilities.
From concept to finished component we advise and support our customers. Quality and service form the basis of our corporate philosophy.
Your contact partner is MFT Vertriebs GmbH.